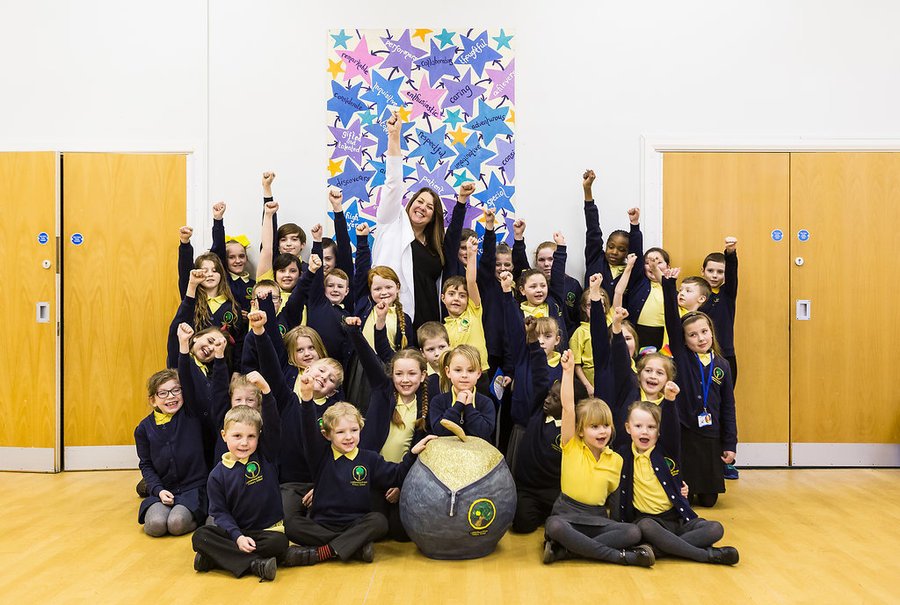 We offer wrap around care during term time.
Before school club operates from 7:30 am
After school club operates until 6:00pm
Please contact the school office for further information
Welcome to our school
Orrell Lamberhead Green is very successful a two form entry primary school. At Orrell Lamberhead Green we strive to ensure that all children achieve their BEST. The school
Believes that all our children should achieve excellent standards across the whole curriculum. Focused teaching, whether in classes, small groups or on an individual basis enables all our pupils to make great progress
Endeavors to meet the needs of all its children. It has high expectations of all pupils and because the school knows its children well, they are encouraged and enabled to meet those expectations.
Succeeds in ensuring children achieve well. All those involved in teaching are highly trained and learning needs of our children are well met. As a result children leave Orrell Lamberhead Green having achieved standards that are usually above the National standards.
Together with its parents, carers and families provide a range of enjoyable and exciting learning opportunities– both inside and outside school
Ofsted's last inspection of the school confirmed the school's beliefs and judged the school to be outstanding in all areas. This is a highly successful and happy school. It lives and breathes its motto of Believe Endeavour Succeed Together - Ofsted 2015
Whilst the school provides excellence across the curriculum, its staff have expertise in the teaching of Maths. The school is a model school for Maths No Problem (one of only two maths scheme endorsed by the DfE). In addition staff members are deployed by the LA as EYFS and Y2 moderators.