Welcome to Orrell Lamberheadgreen Community Primary School.
Successful Futures
By any measure Orrell Lamberhead Green is a great school, not least because of our children's fantatsic achievement!
But most importantly, and in the words of Ofsted (Feb 2012)
Children "thrive" at this school
Ofsted will be visiting our school on Tuesday 23rd and Wednesday 24th June 2015
Our success comes from our hard work and dedication to ensure that all children get the BEST out of their time at Orrell Lamberhead Green. Staff, children and families work together to ensure that our school provides a safe, caring and fun environment in which children achieve their BEST.
Obviously, we place a great deal of importance on academic achievement. Ensuring our children leave us with high levels of Literacy and Numeracy is our number one priority. However, to fully prepare our children for a successful future, we need to ensure they develop a strong set of core values and have great social and emotional skills. Old fashioned manners matter at Lamberhead Green, as does the ability to get along with each other and share fun times.
We want our children to leave us with great academic achievements, self-confidence and warm memories.
Our academic attainment can be found in the public domain through the DFE's KS2 performance tables
http://www.education.gov.uk/schools/performance/
And our Ofsted Report can be found on their website
We hope our Website/Facebook pages will give you the other information you need regarding the wider aspects of life at Orrell Lamberhead Green; particularly the fun times!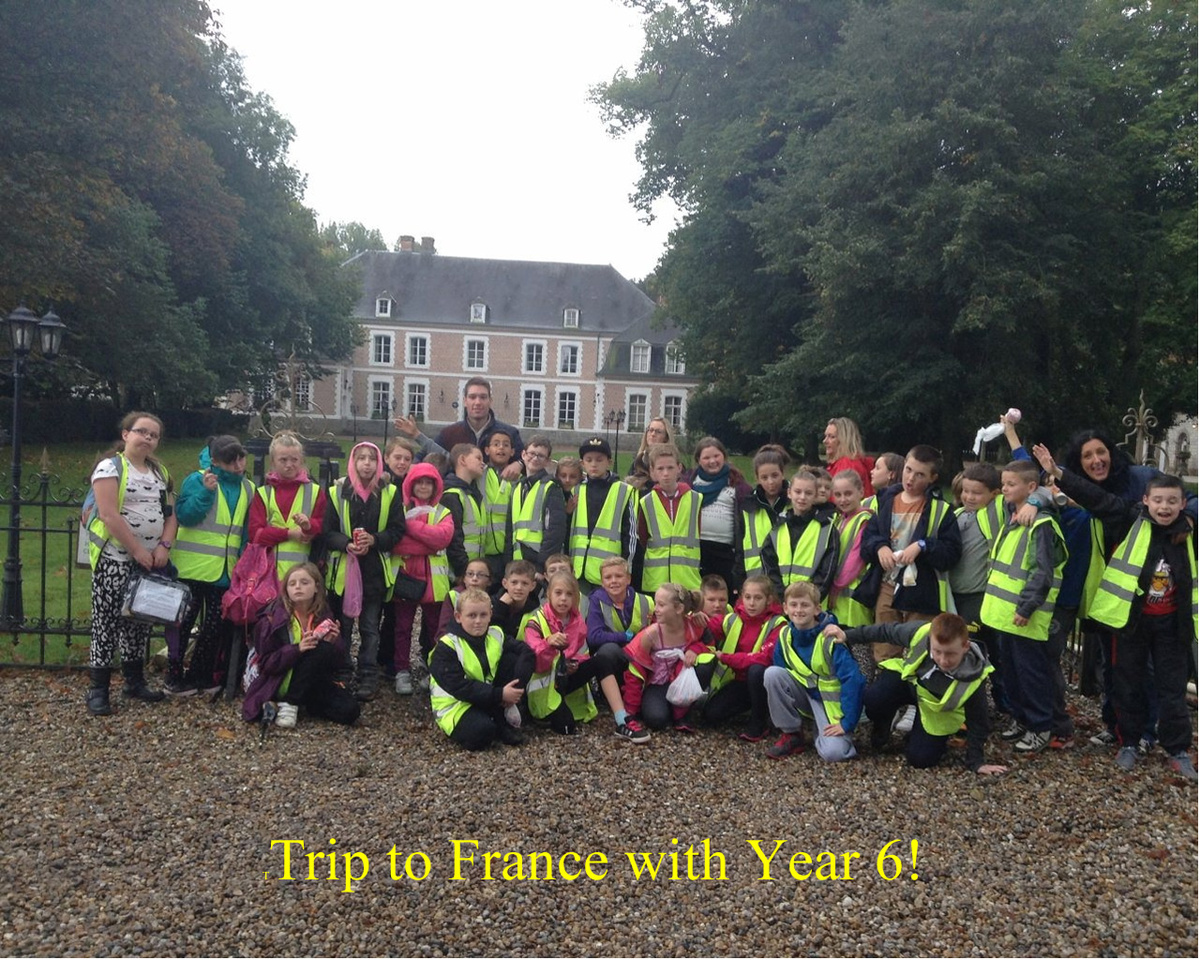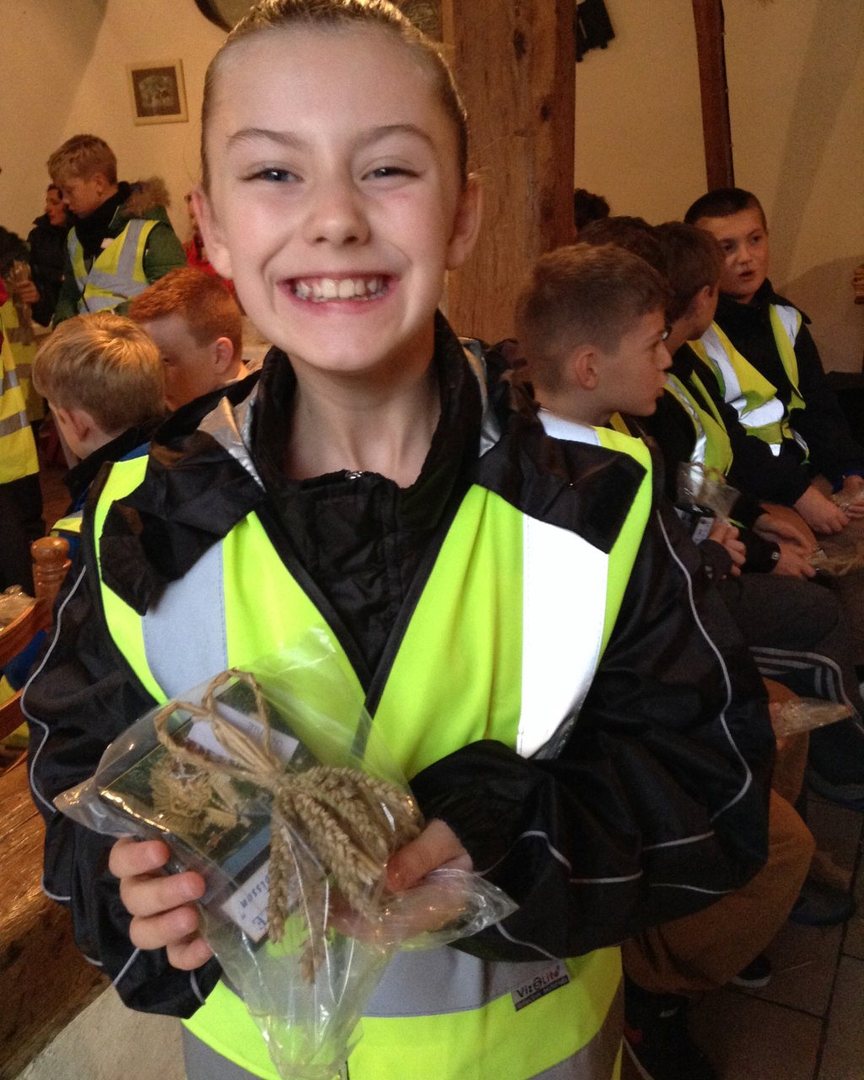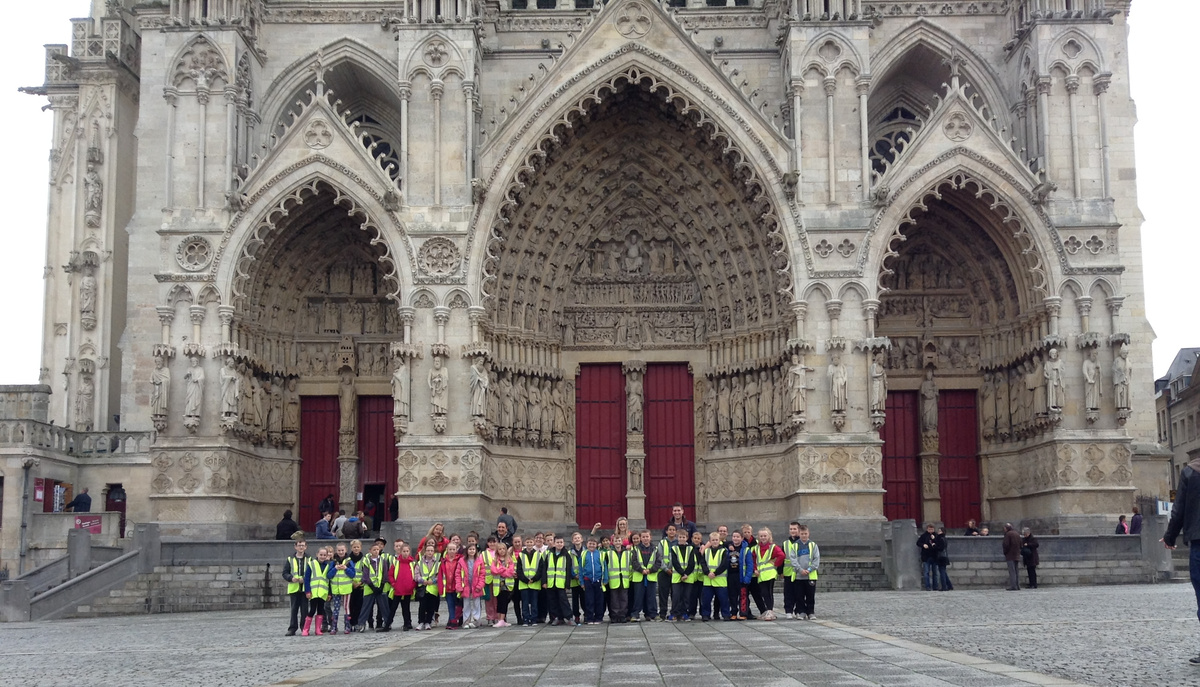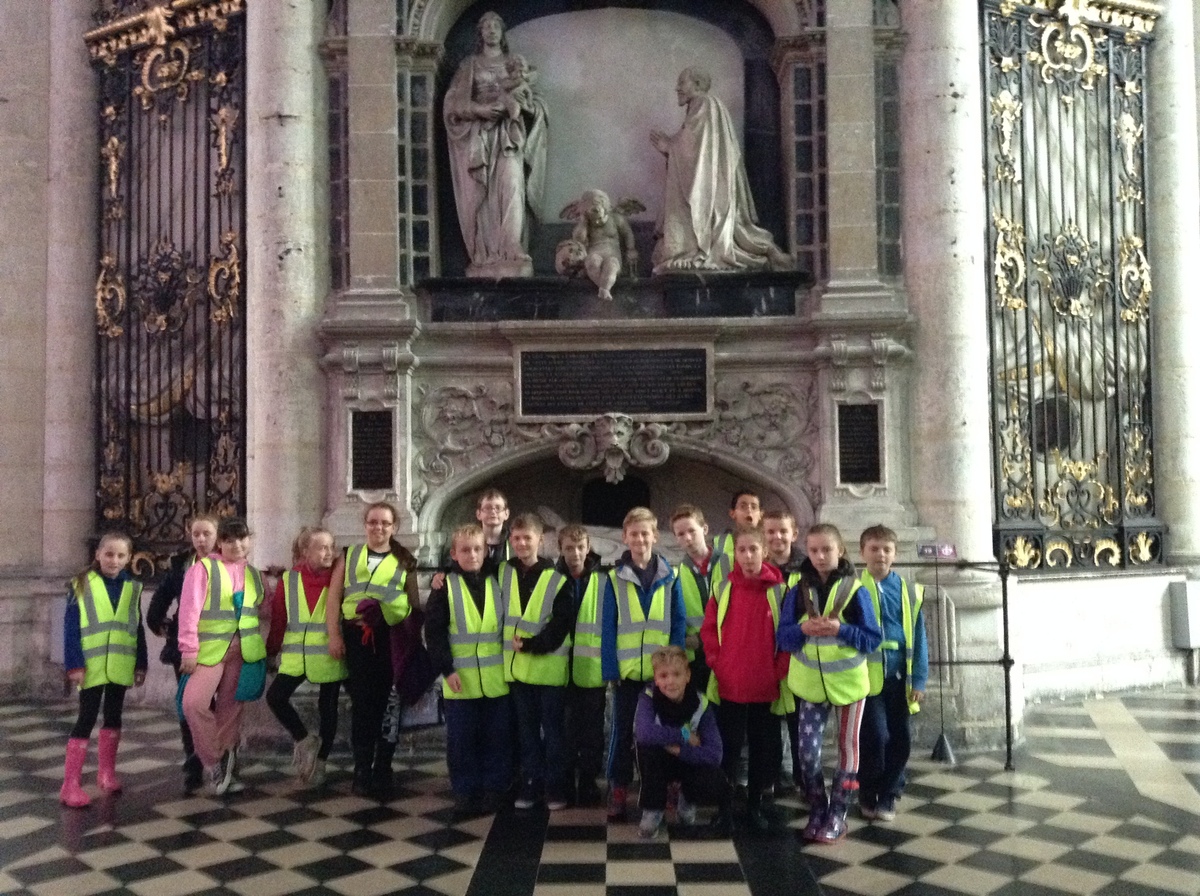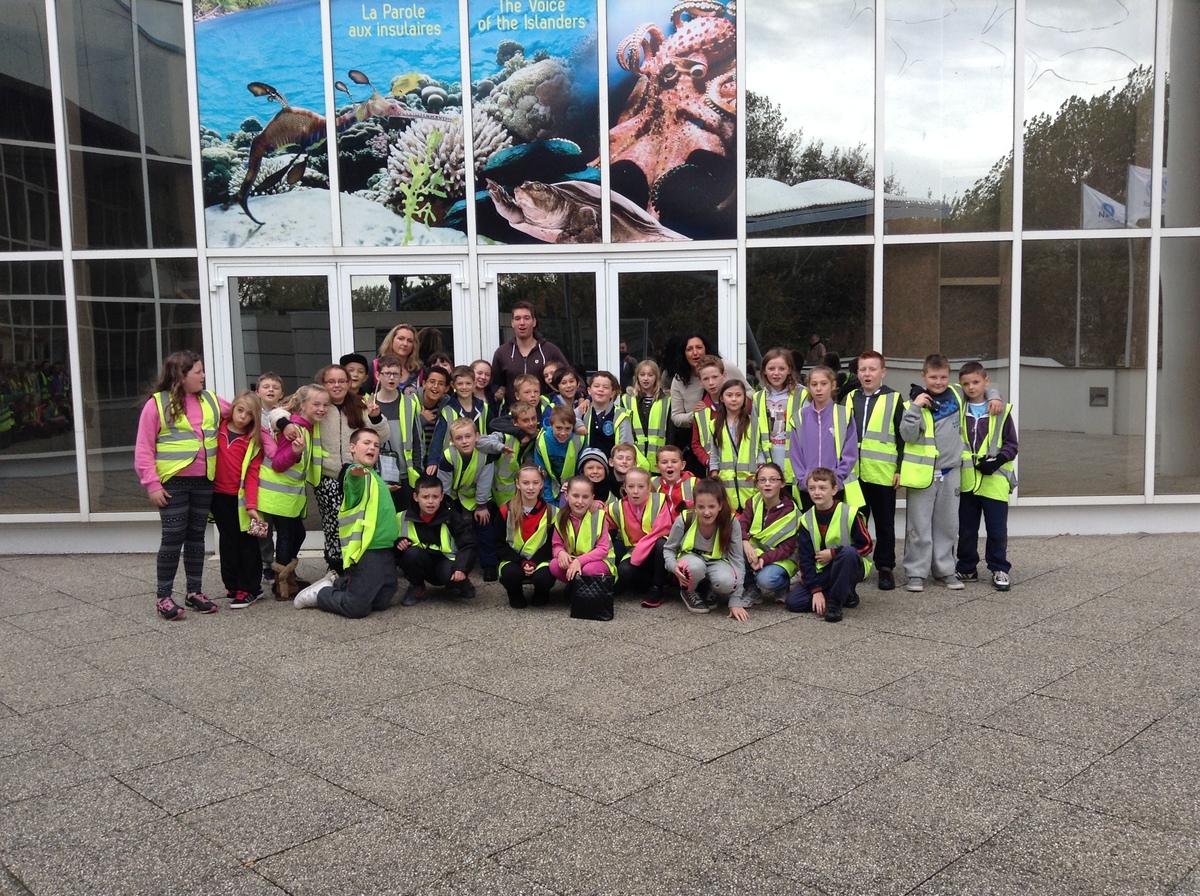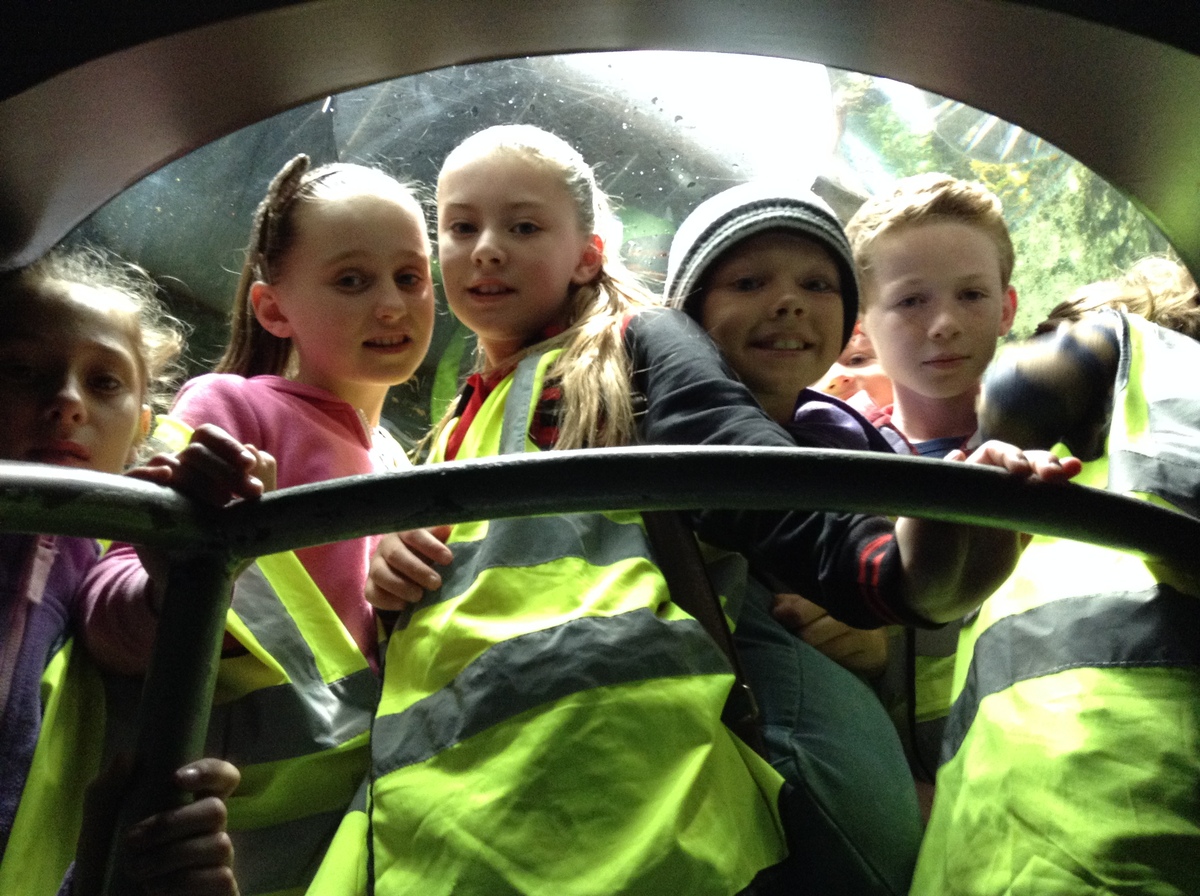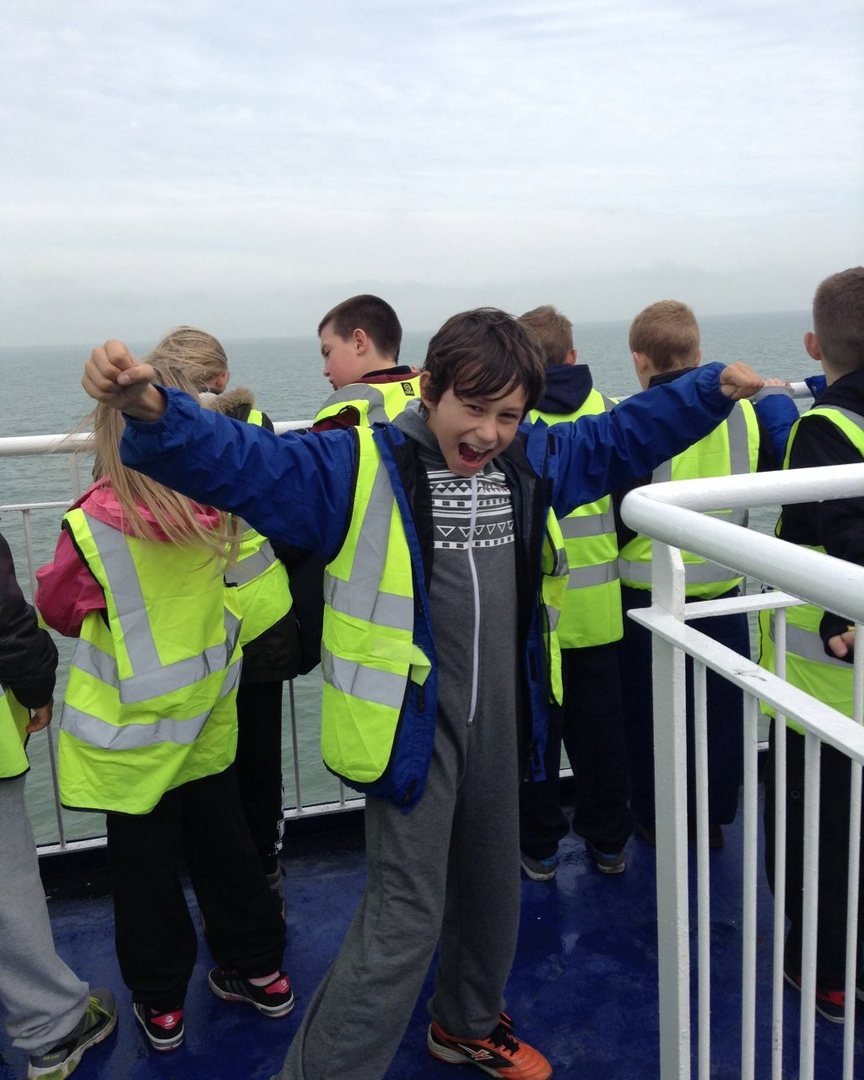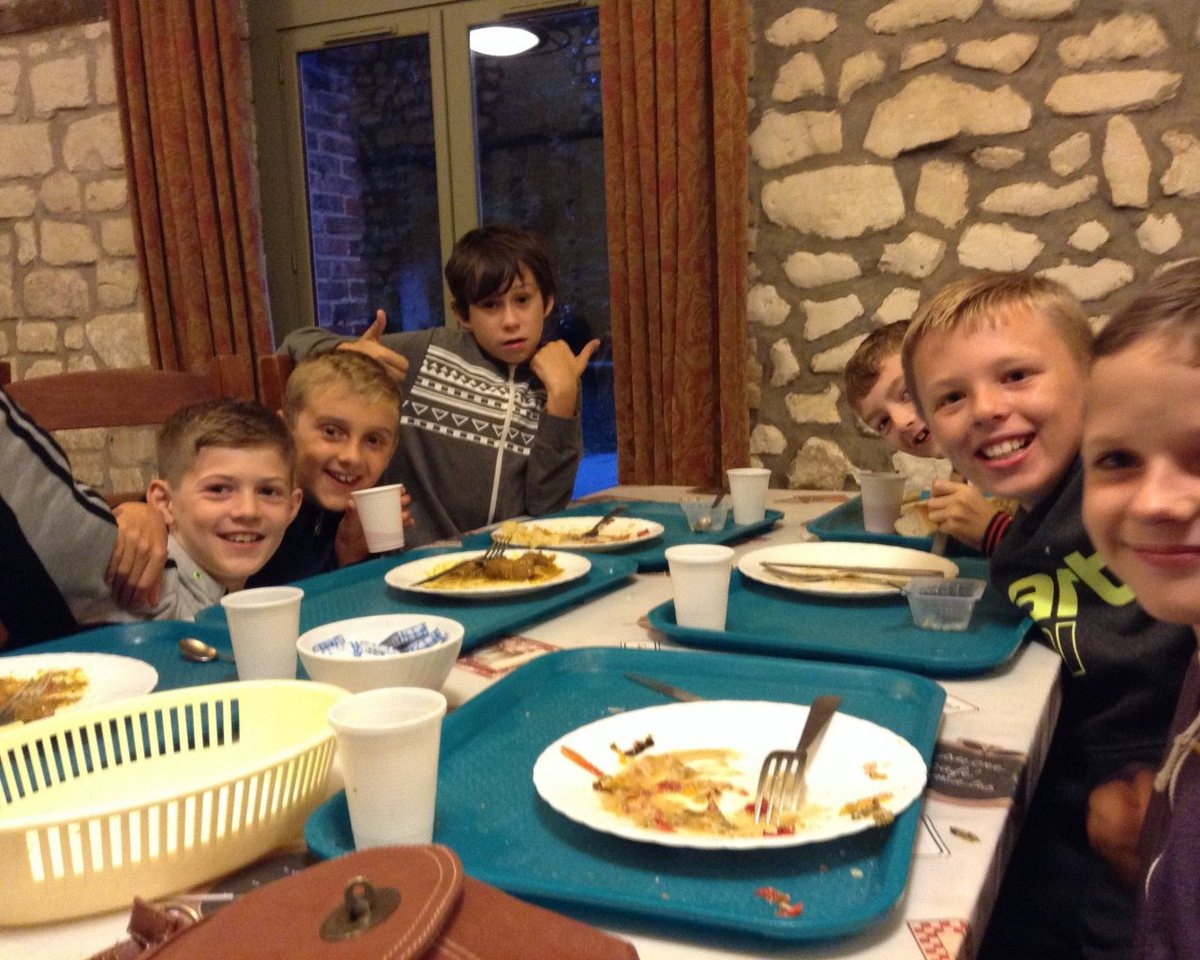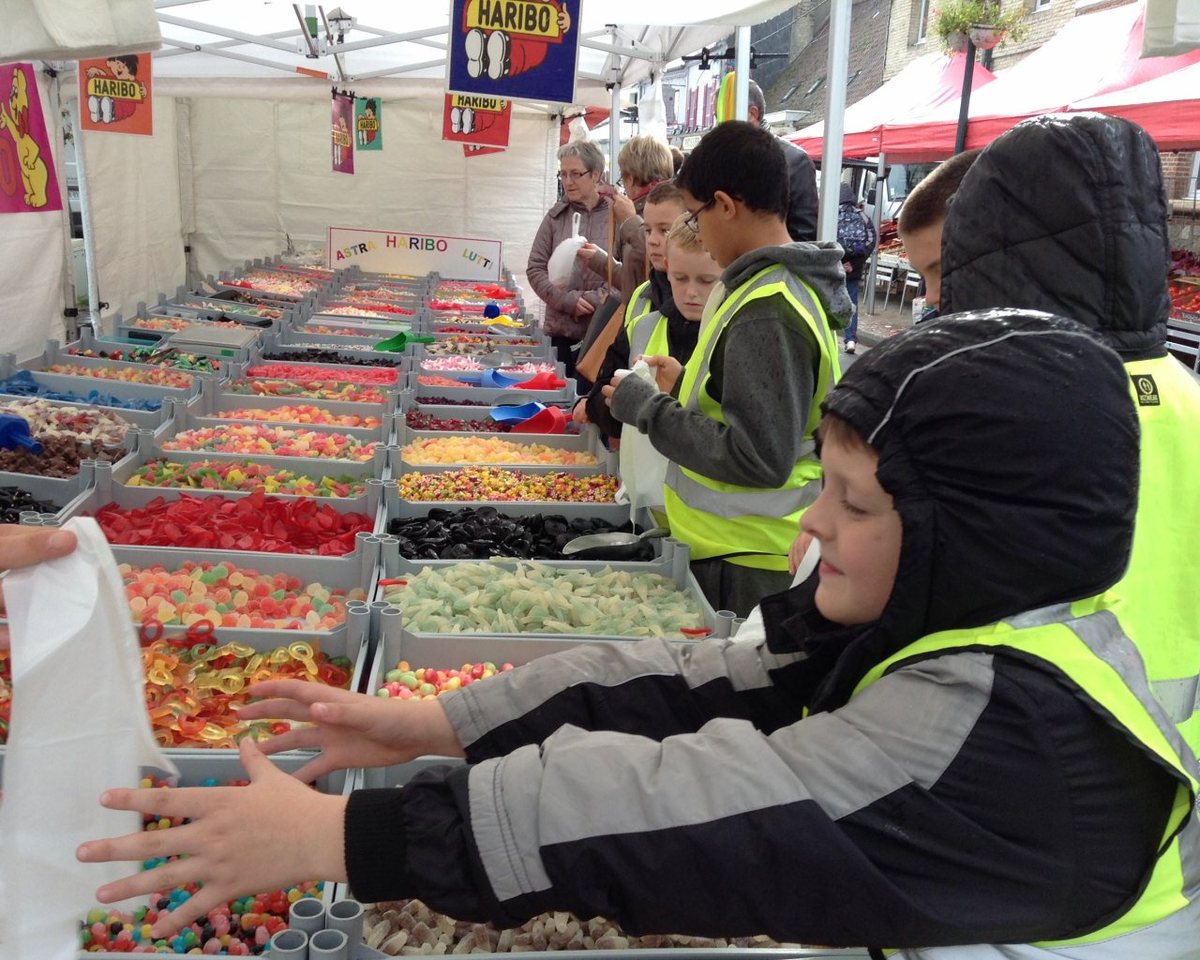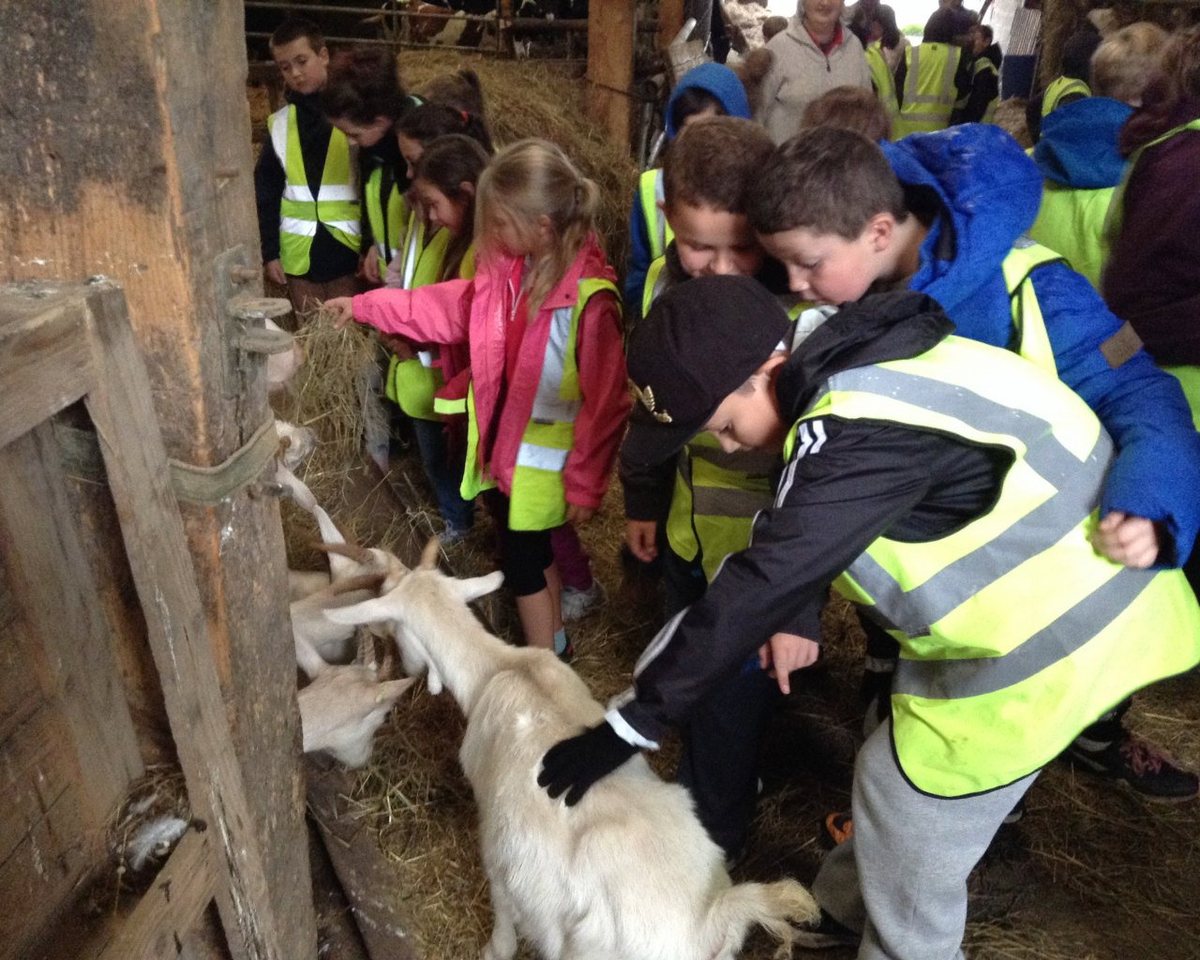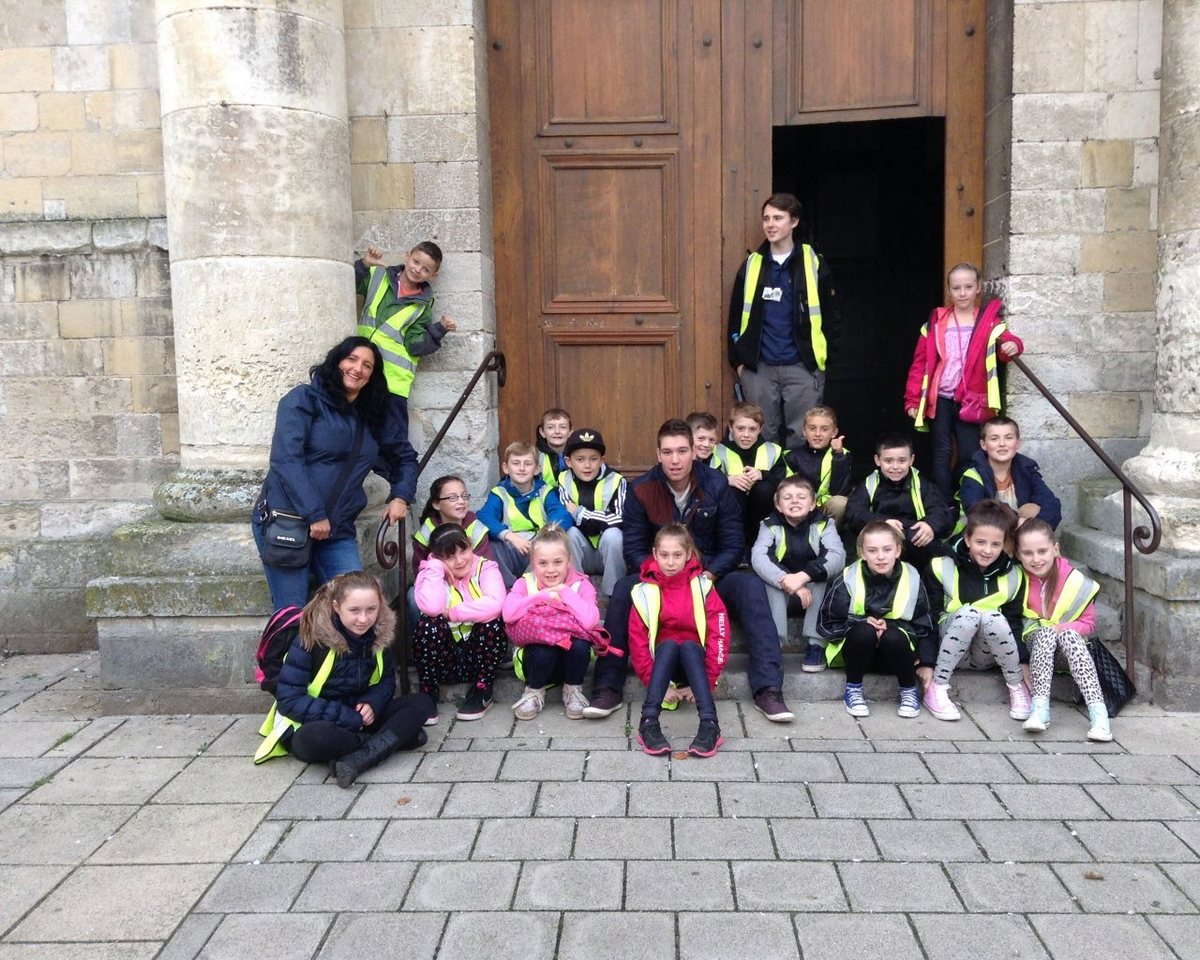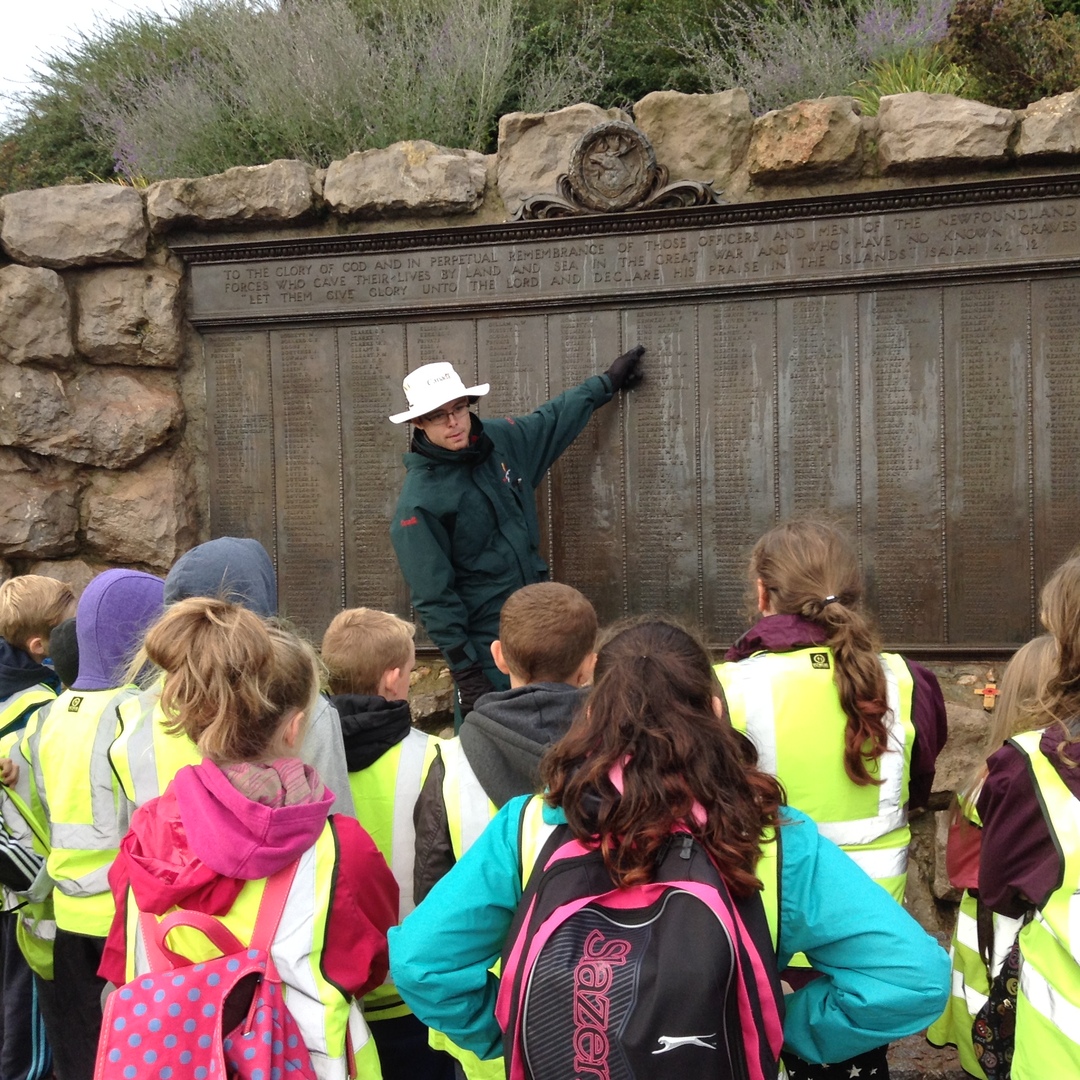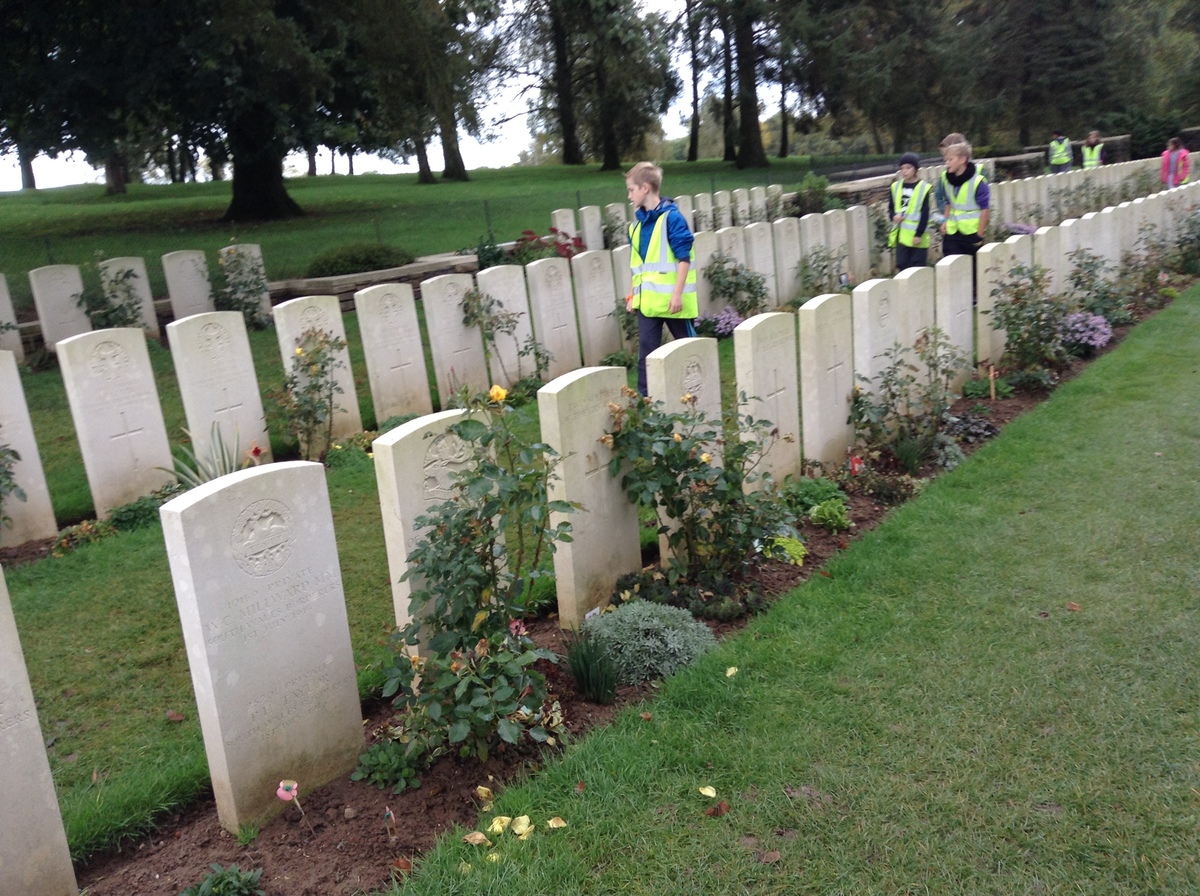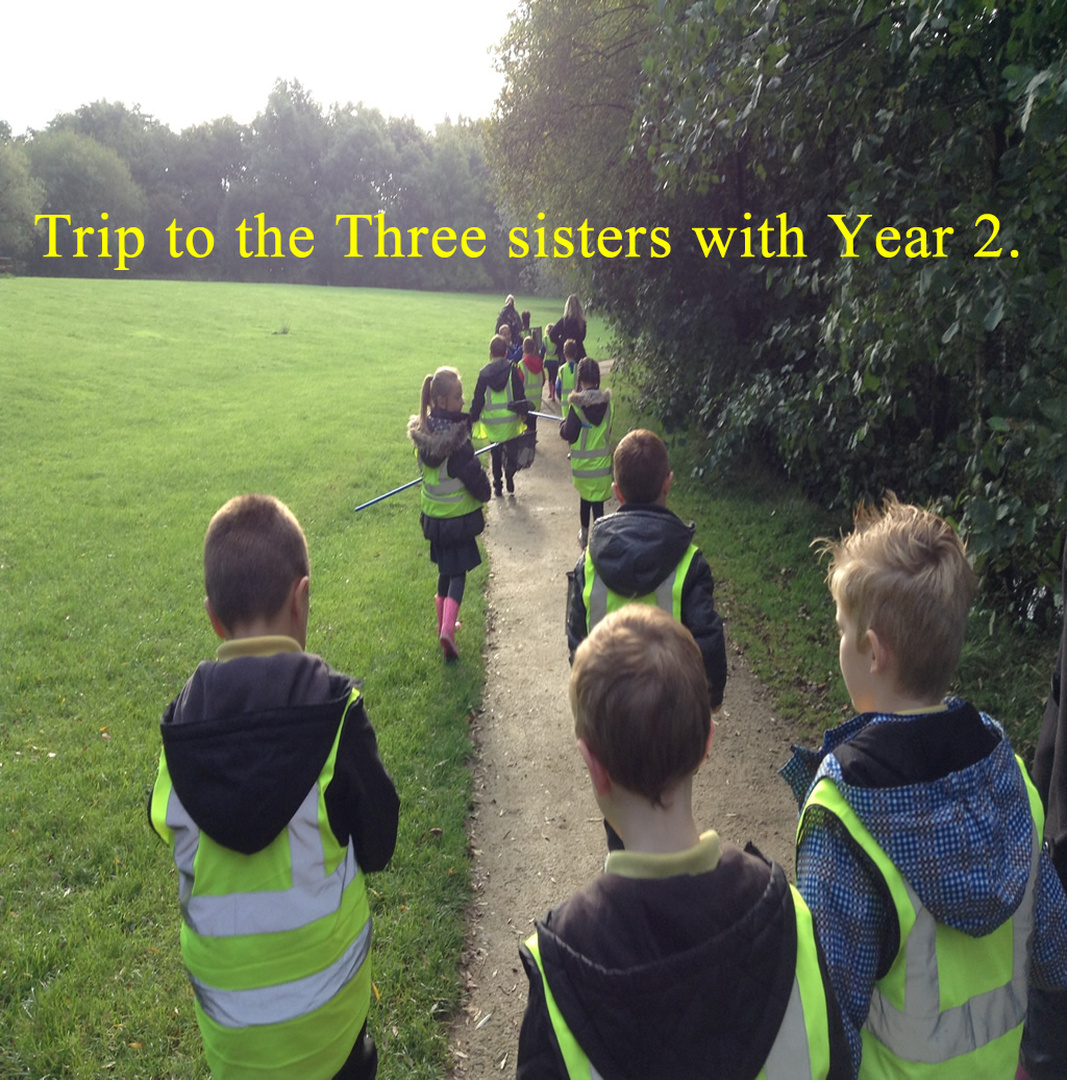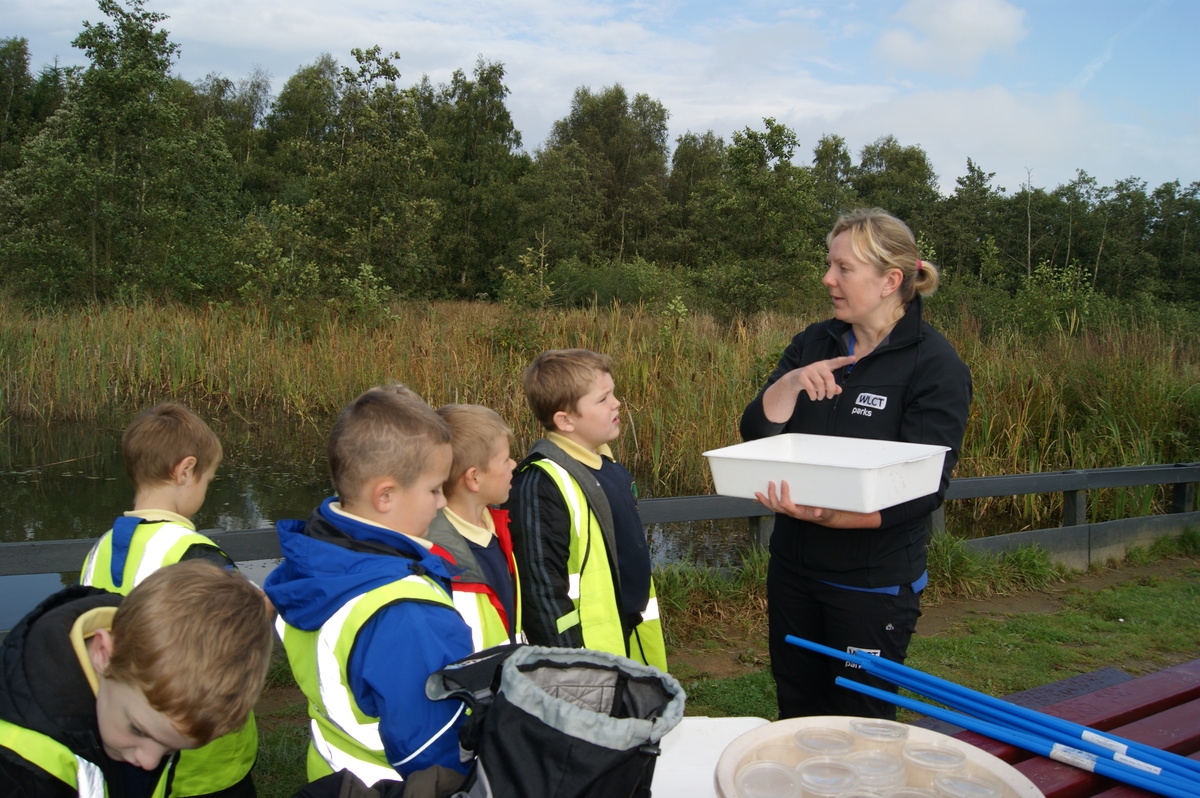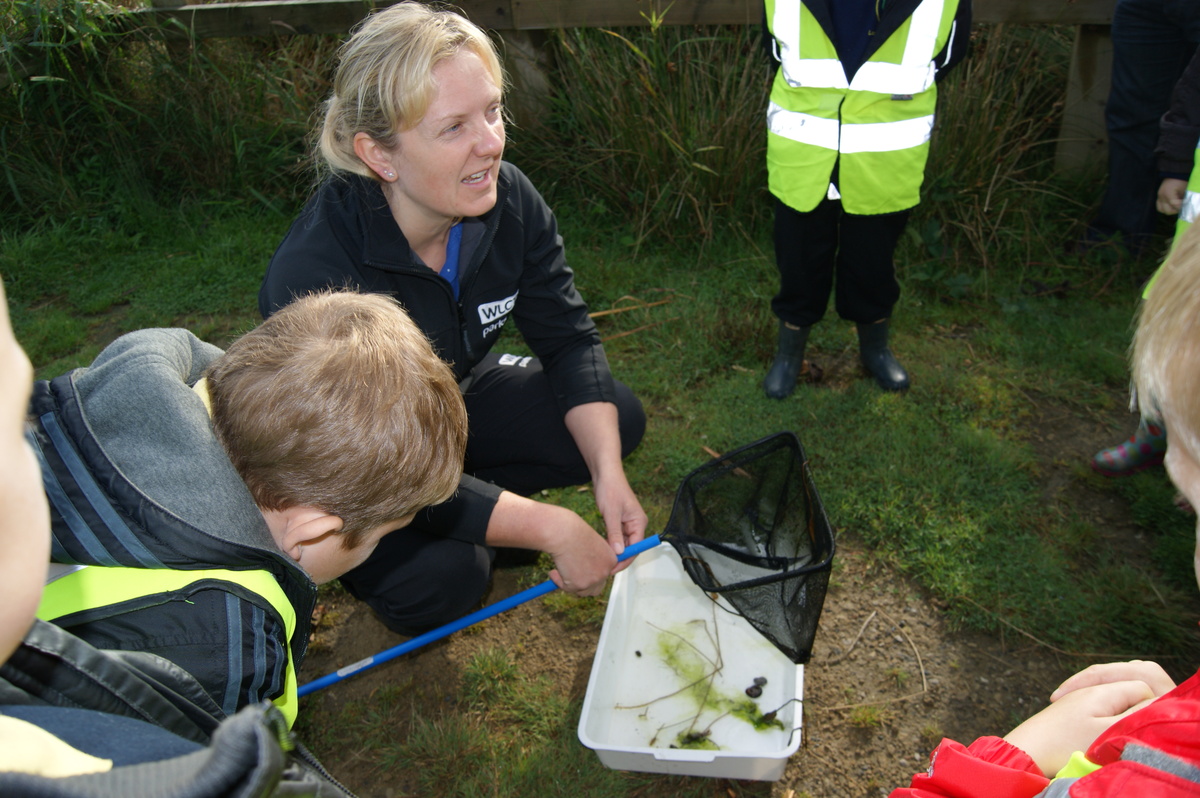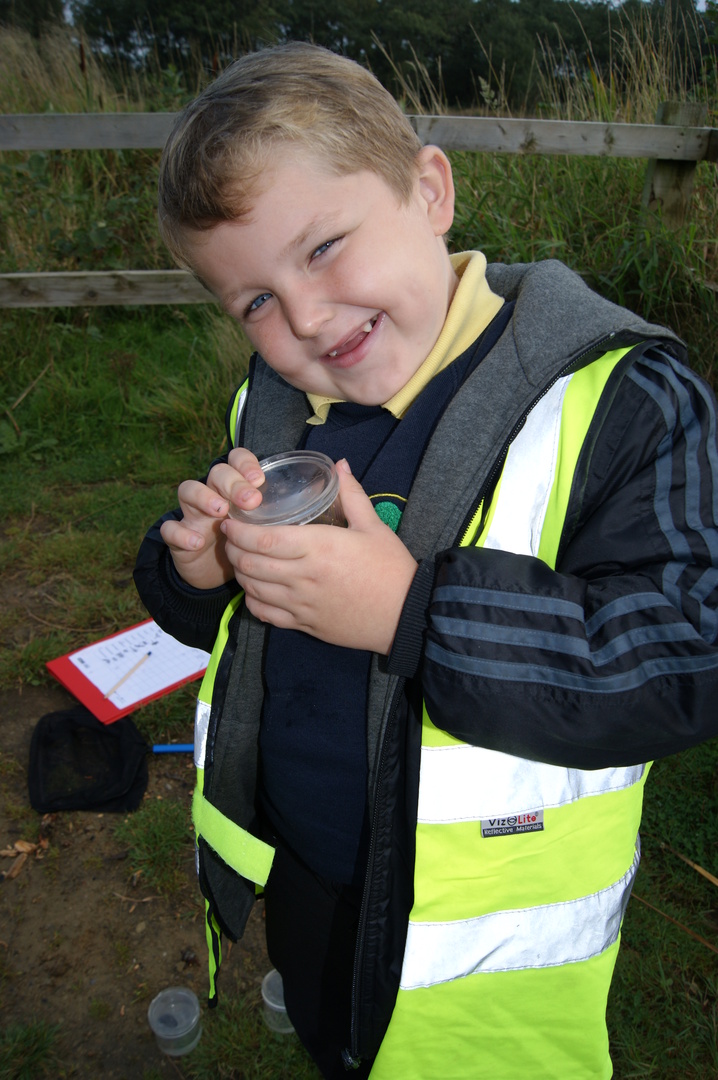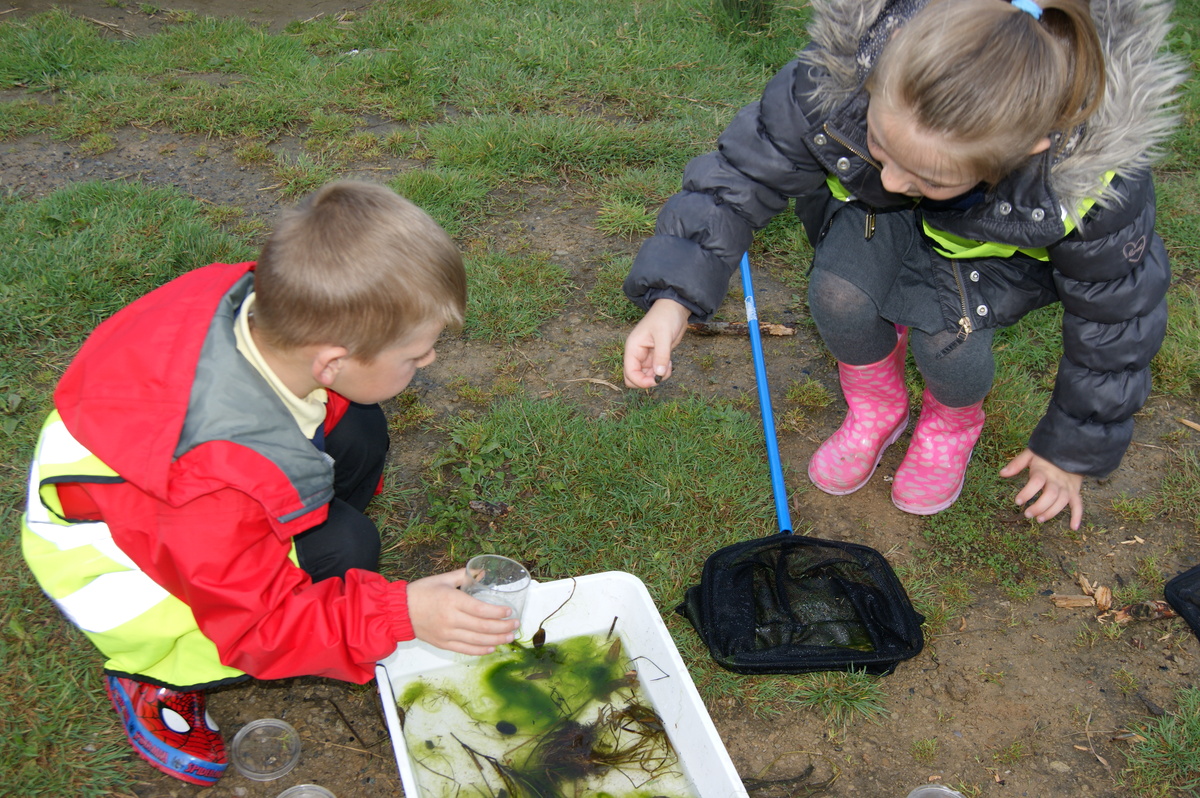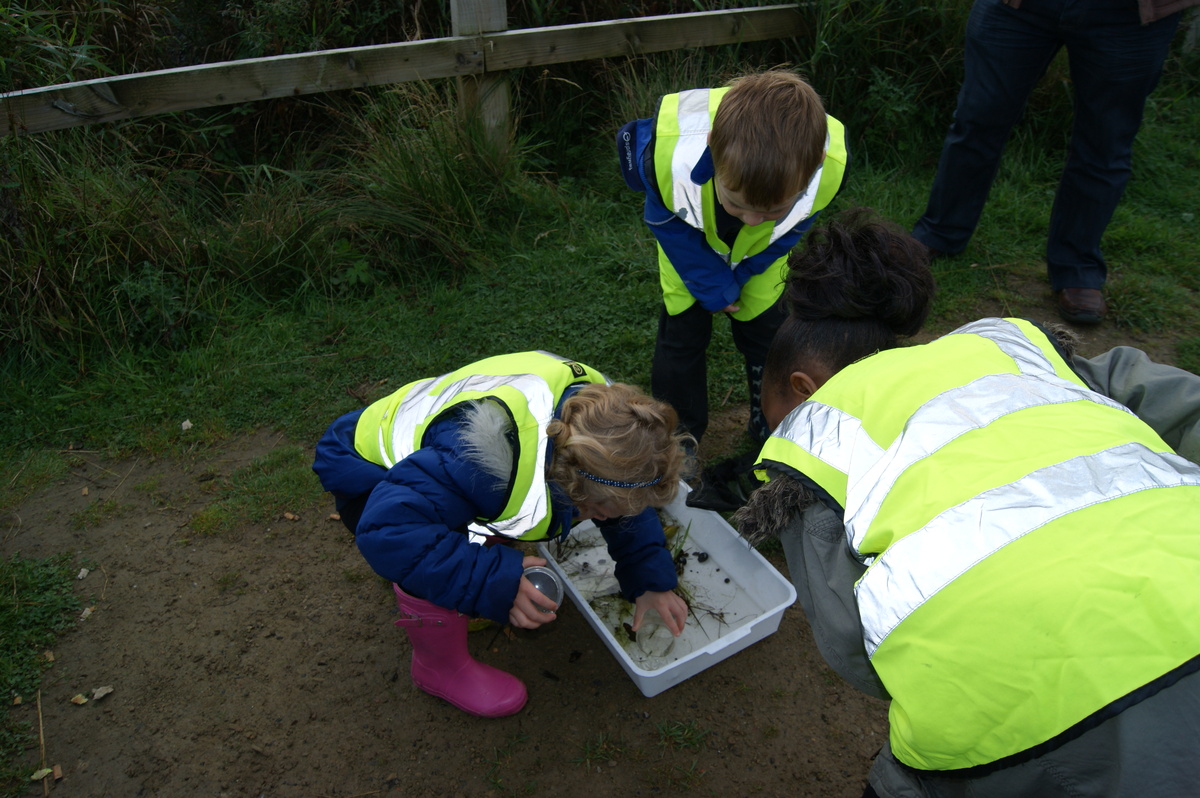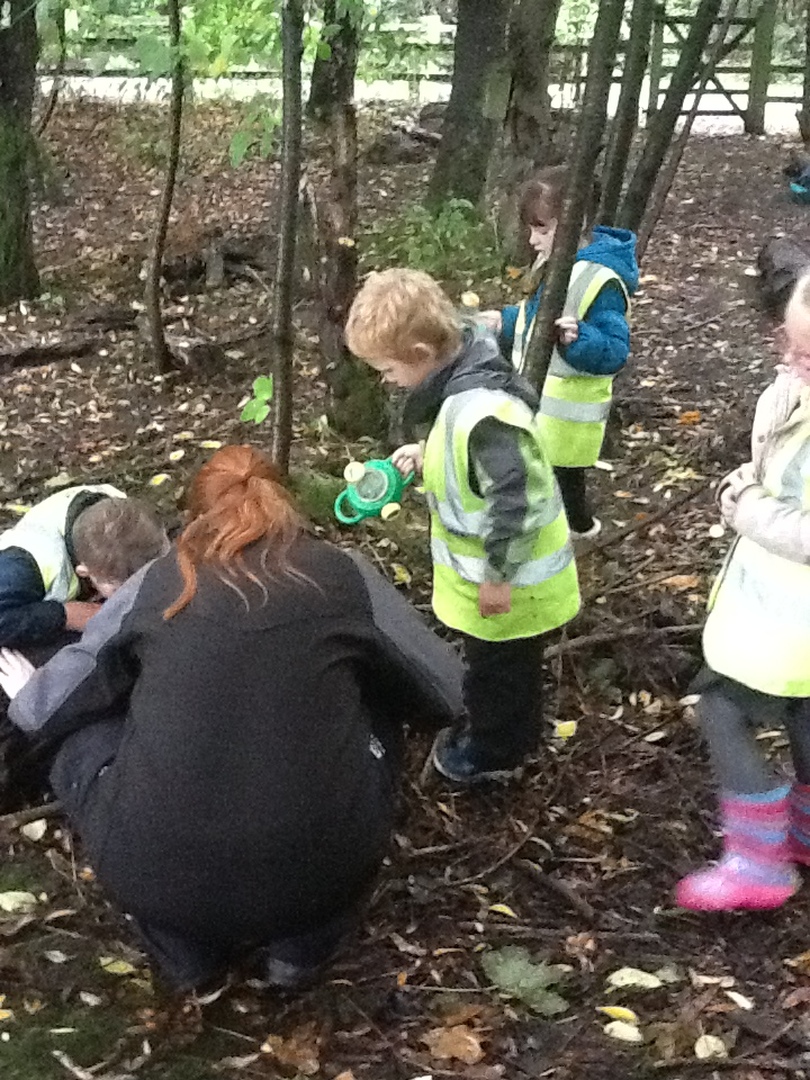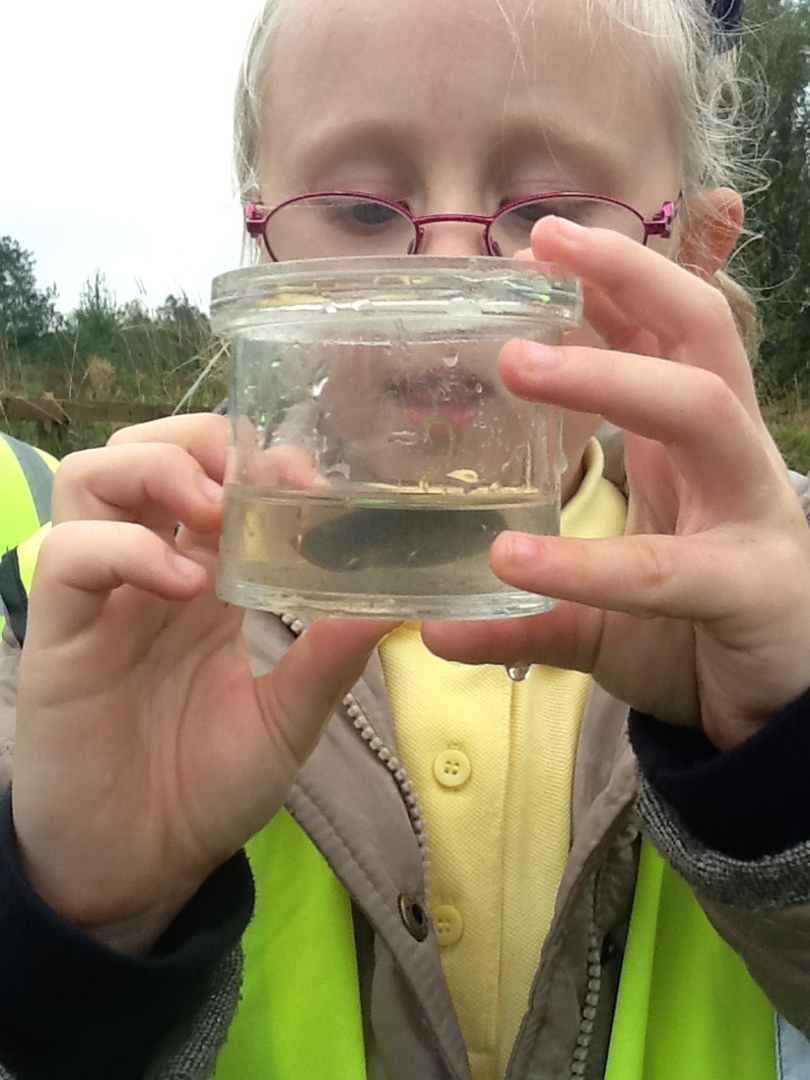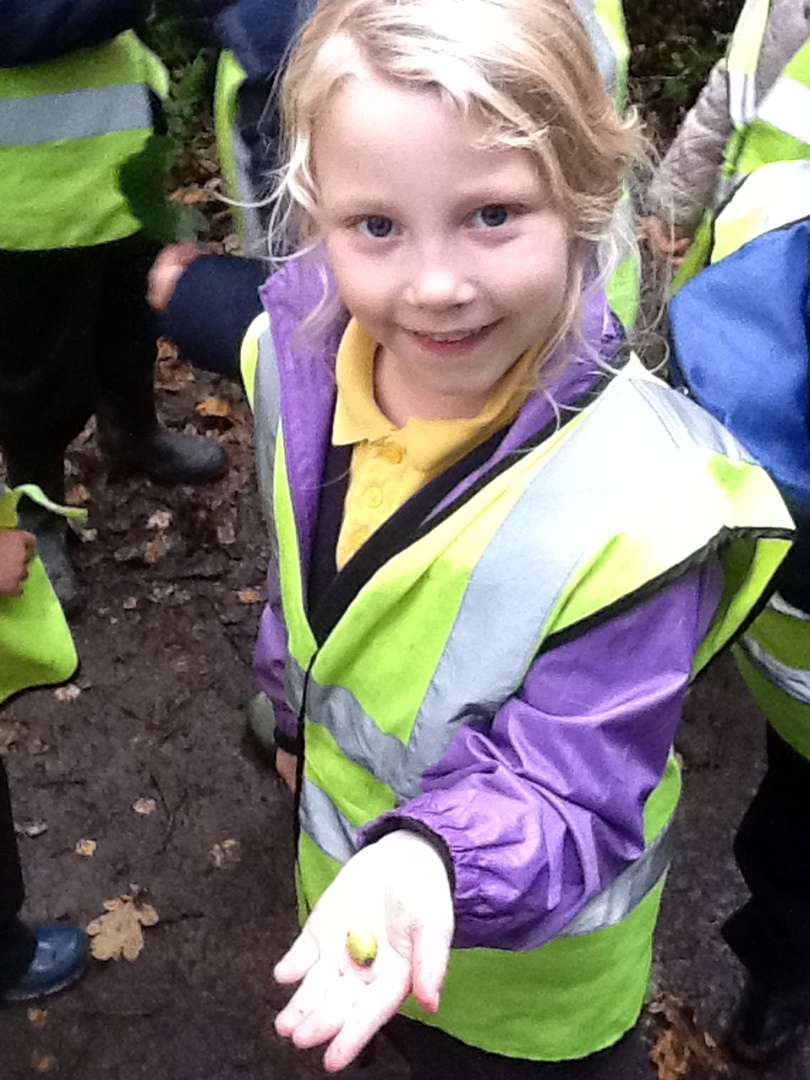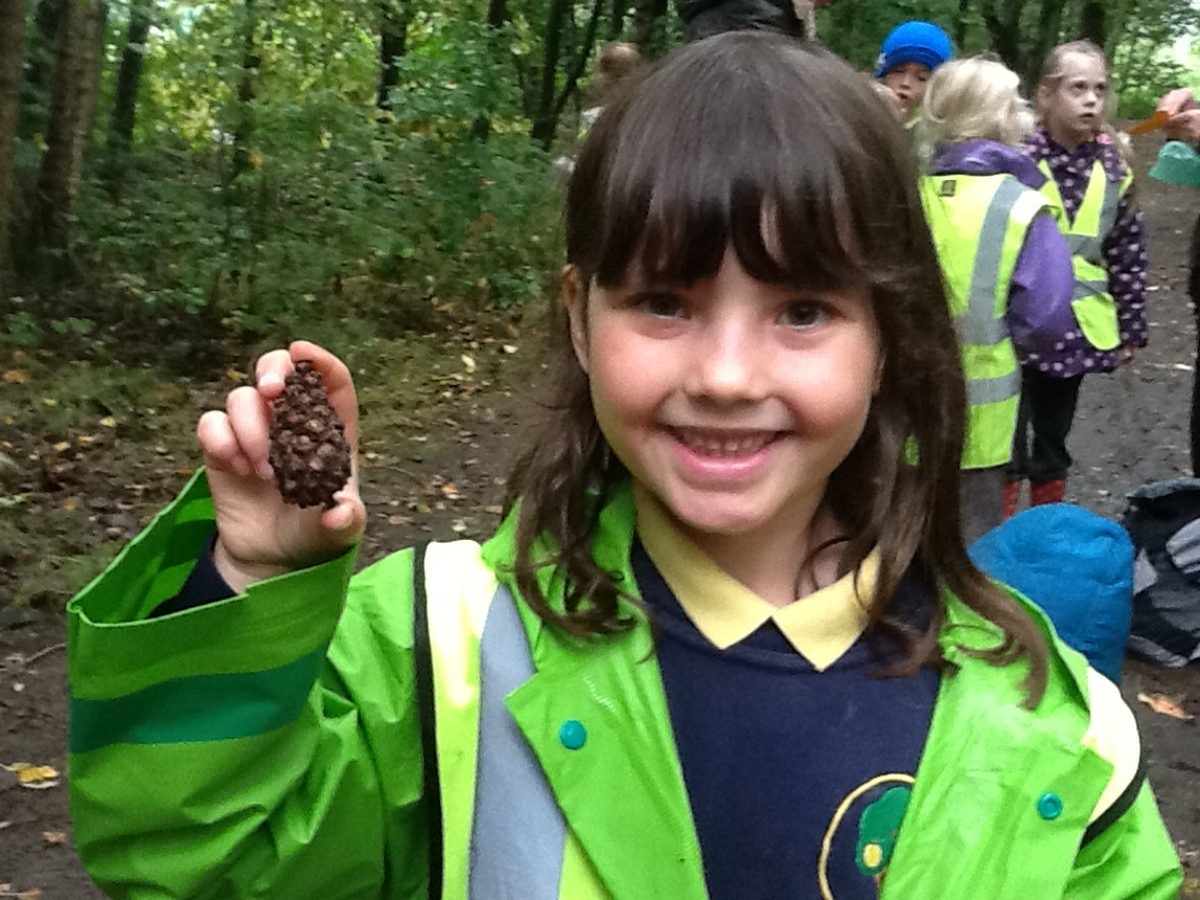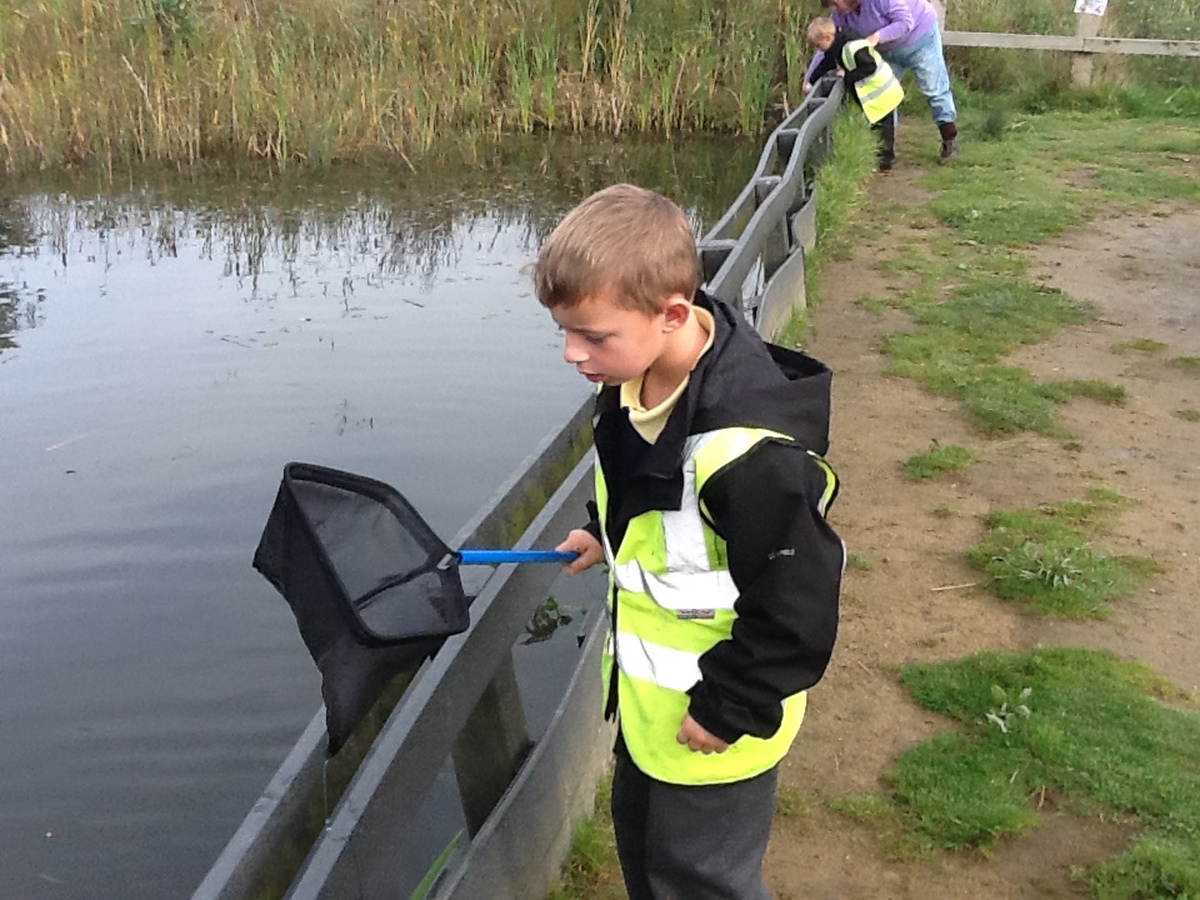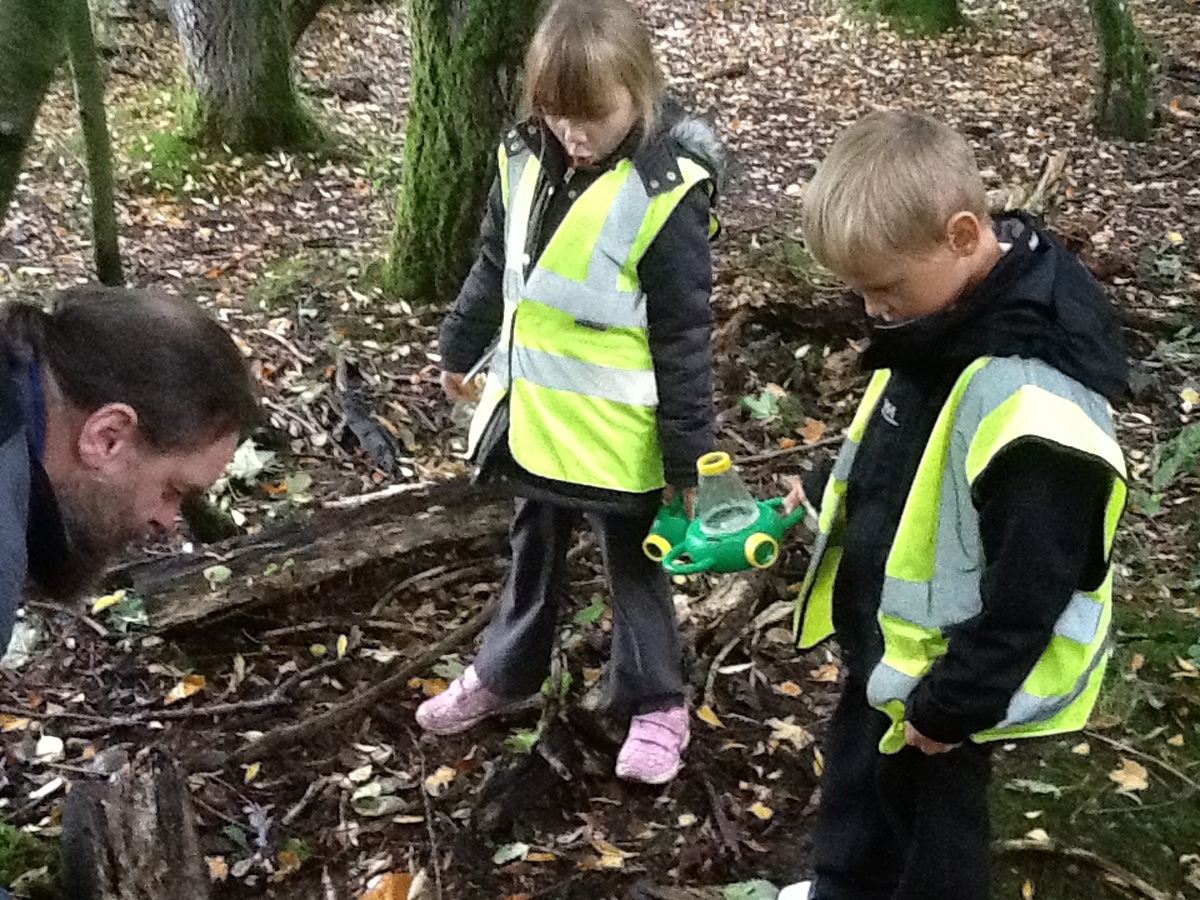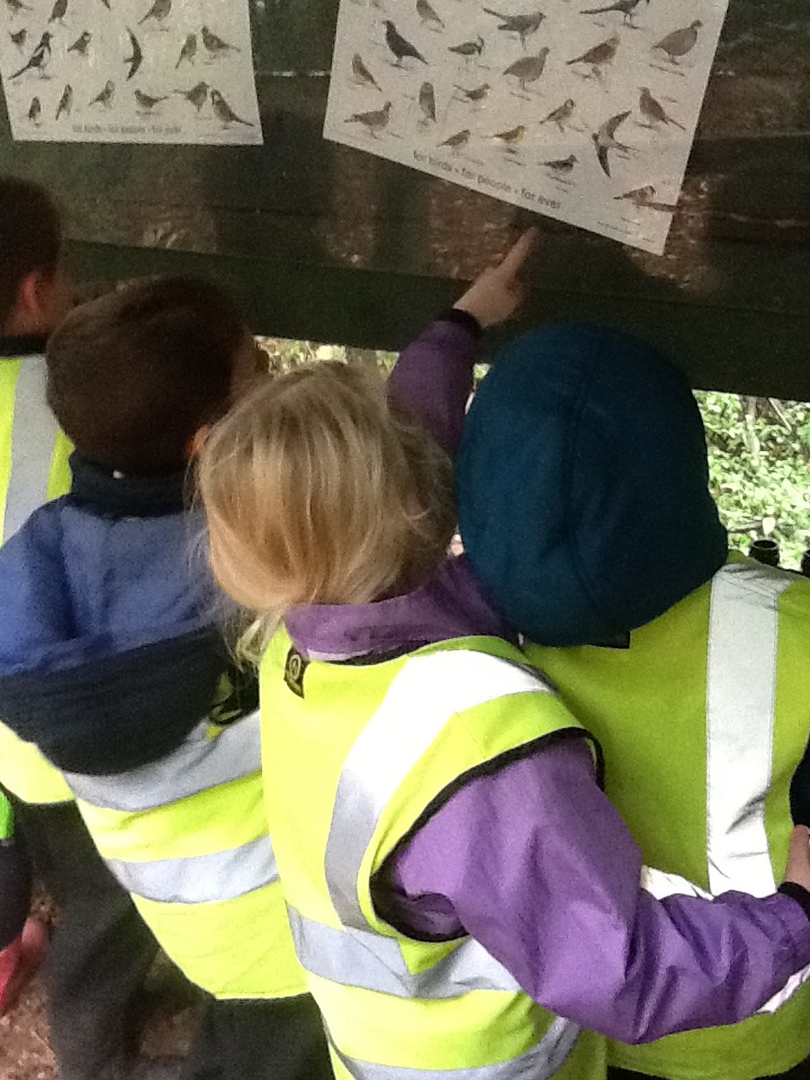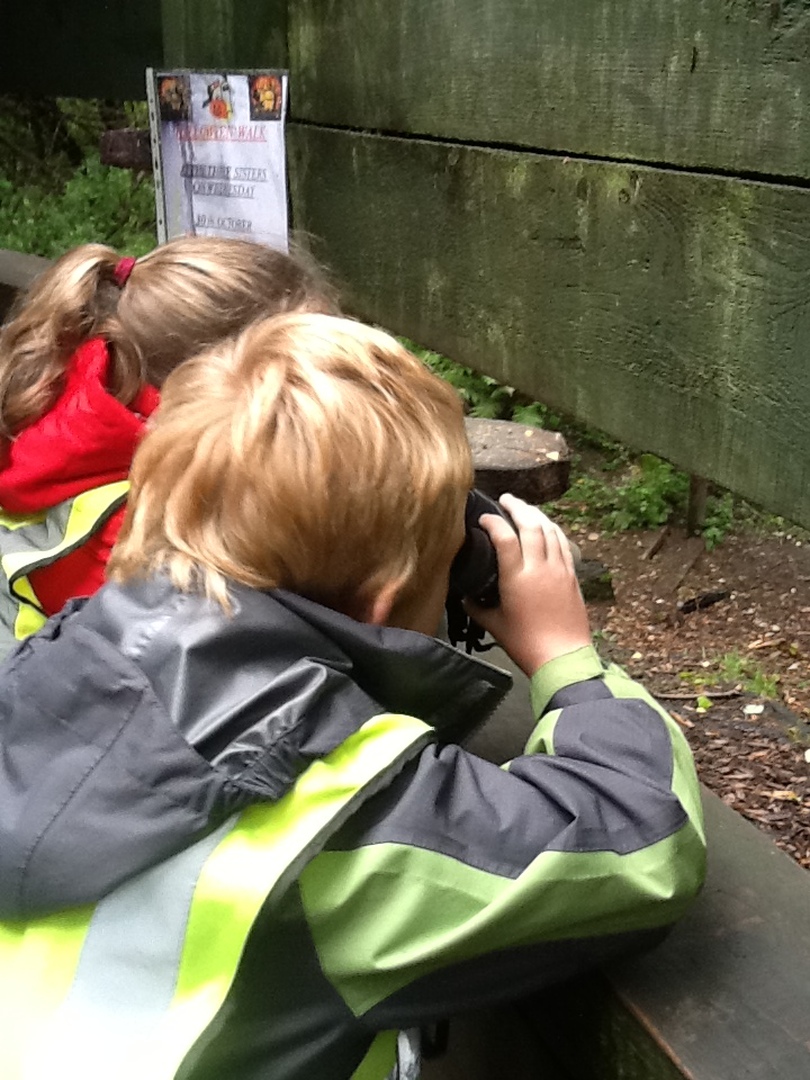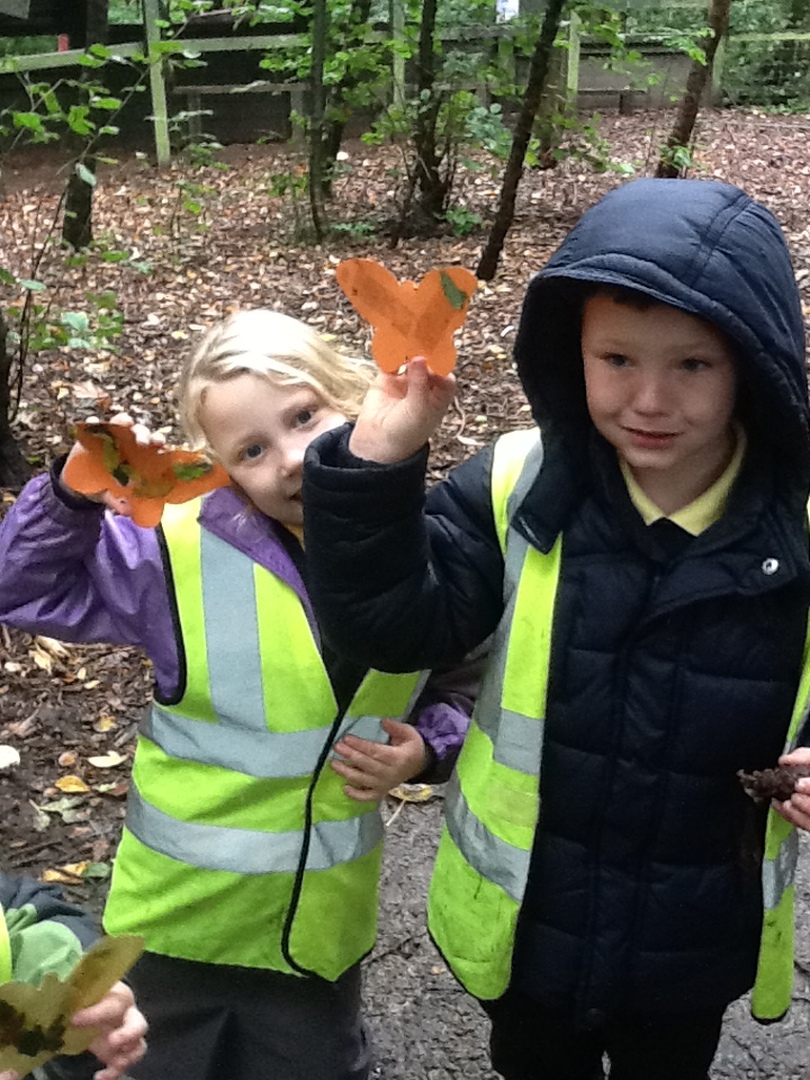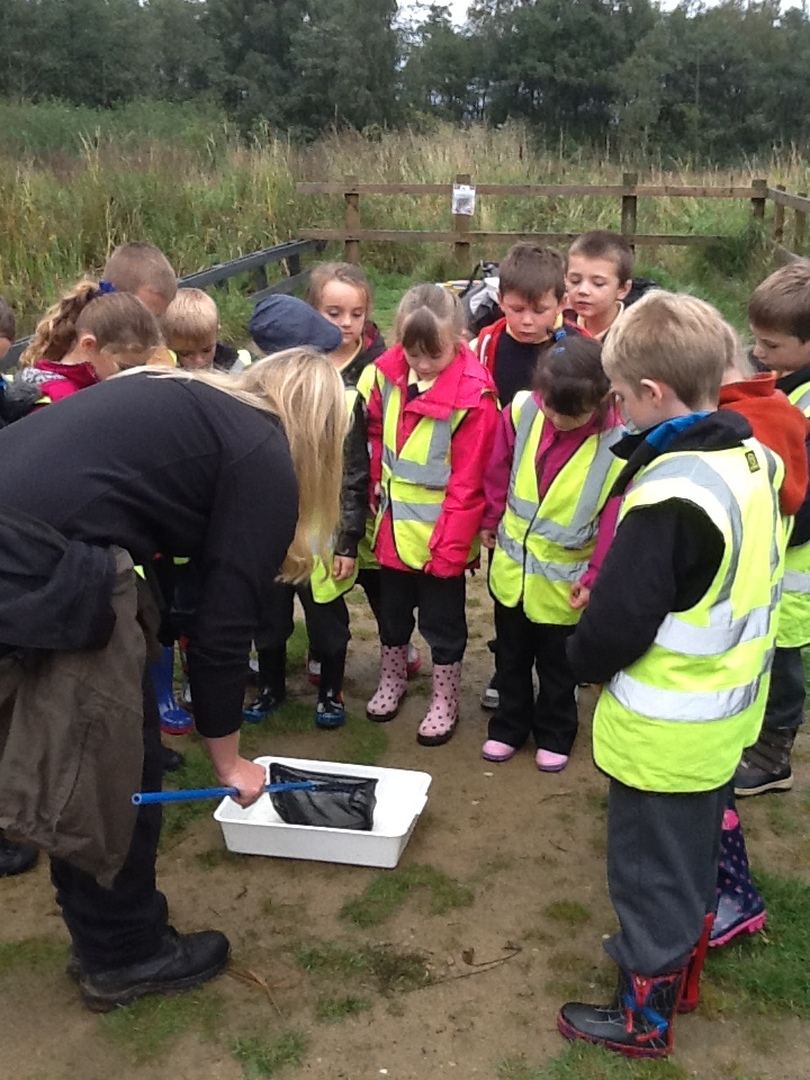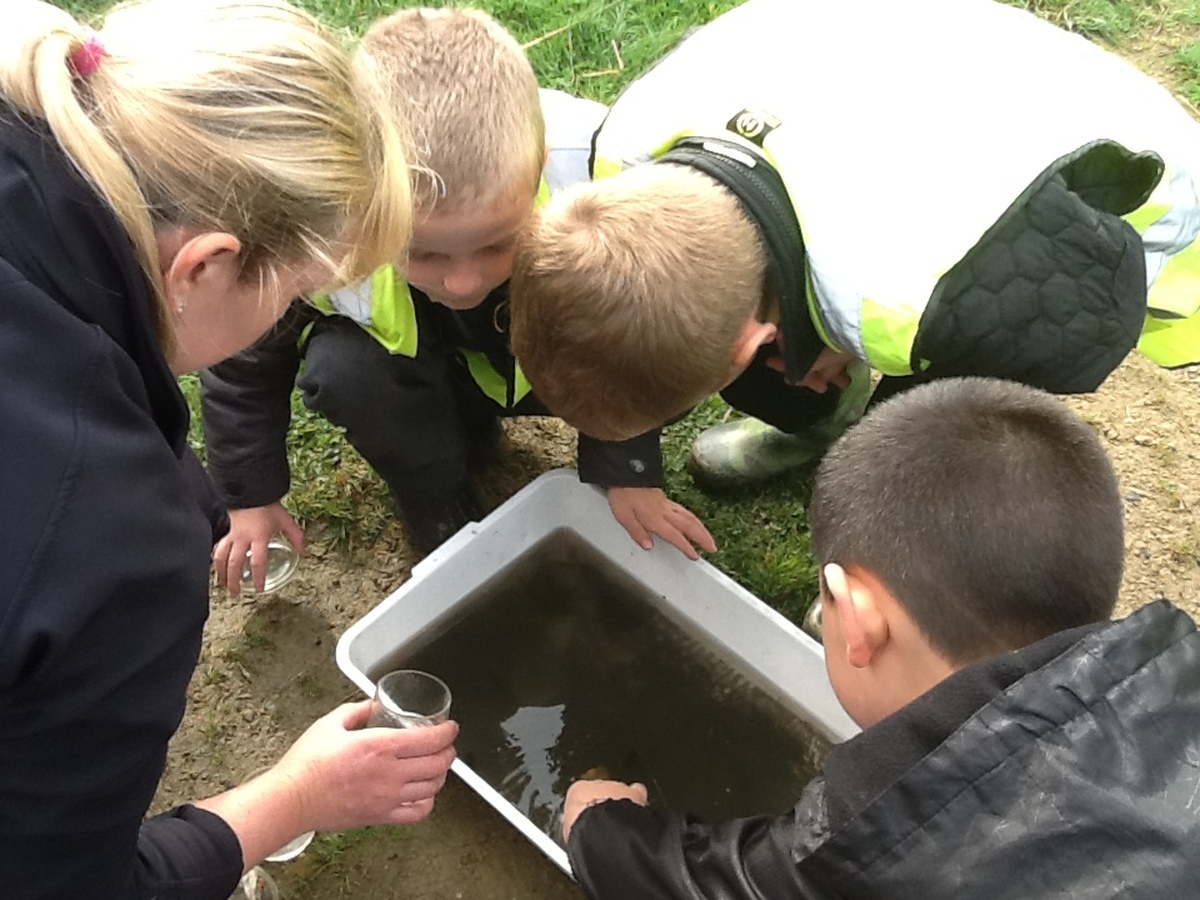 See the latest pictures of our children enjoying learning outside the classroom.